Celebrate Style Fashion Show
I had the chance a few weeks back to photograph a charity fashion show at the Moulin in St. Louis. It was called "Celebrate Style" and was centered around celebrating cancer survivors and raising money for cancer research. As long as I have been doing photography, I have wanted to get involved in the world of fashion. I have never really pursued the field, though, because to be honest, once you become pretty busy with the rest of your work it becomes harder and harder to start something new. The desire has always been there, though, and when my friend Allyson called me to ask me about it, I knew it was something I wanted to do. I had to move some things around on my calender, but I was able to make it work. To make it even better, Shannon was able to come for the runway show as well.
It was an AMAZING event. Allyson and her fellow coordinators did a wonderful job for their first time out, and I have heard that from many different sources. I had a blast myself. I personally enjoyed the backstage prep part of the day more than anything. Getting to shoot candid photos of the organizers, the models, the hair/makeup people, and the cancer survivors (who would also be walking the runway with the models) was a ton of fun. The runway part was great as well, because at that point I really got to see the fashions on display…all of which were from local St. Louis designers, I might add.
It's nice that even during the height of our wedding season that I was able to jump in and be part of such a wonderful event. Looking forward to next year!
Here are a few photos from the evening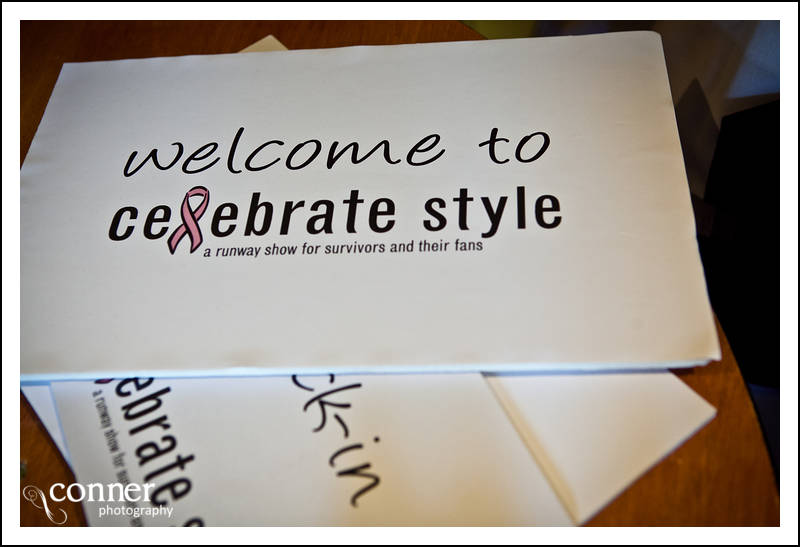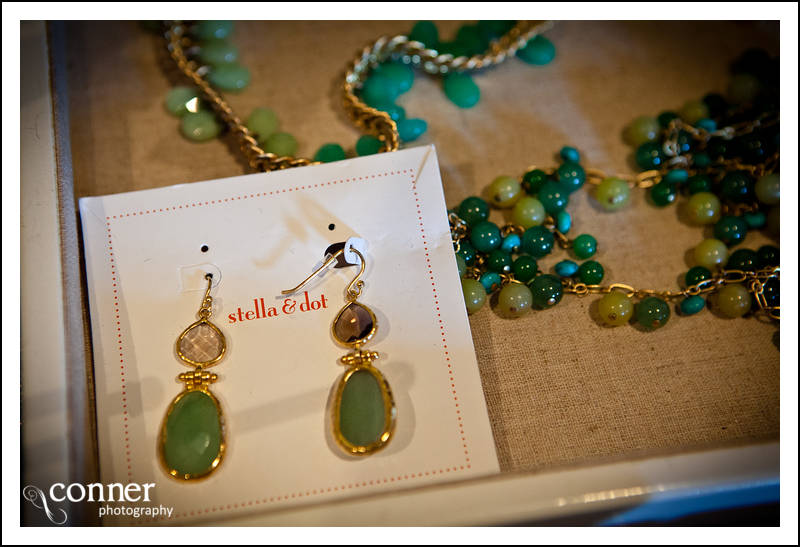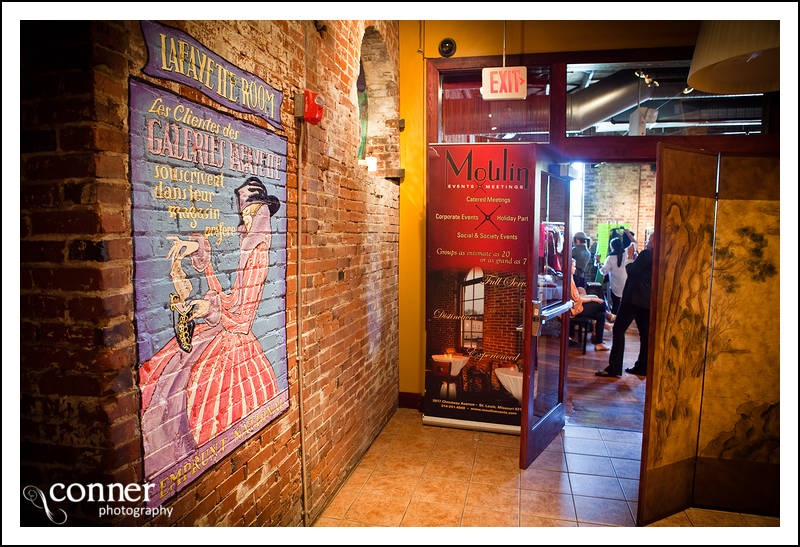 Written by
Joel Conner | St. Louis Wedding Photographer