A Beautiful Summer | Elizabeth & Kevin Wedding
by St Louis Wedding Photographers Joel & Shannon
For the third year in a row, we were at the amazing Chandler Hill Winery on the 4th of July weekend. It sees to be our holiday tradition now. Two years ago for Erica & Roshan, it was right around 100 degrees. Last year for Amy and Jake, it was a blistering 108 degrees. So naturally…we were slightly worried about the weather we were going to be facing on this day. But, this summer has held something different for all of us, and Elizabeth and Kevin reaped the benefits! It was a perfect, beautiful day, and while it did get slightly warm at times, it was SO much nicer than it could have been (as we were constantly reminding everyone haha)
We first met Elizabeth and Kevin last winter when we shot their engagement session. It was easy to tell early on how important family was to them, because when we arrived at Park Avenue Coffee to meet them, the family was there as well to meet us! We have said it before, but we think it is so special when the family is so involved and supportive of the wedding. It makes such a huge difference. Elizabeth and Kevin currently live in California, so they were in town visiting during the holidays. The wonderful people at Chandler Hill had recommended us to the family, and we were SO thankful for that.
When the day finally arrived, we started out at Blown Away blow dry bar in Clayton where the girls were getting their hair and makeup done. Very cool and classy place, by the way….we loved it. After we finished there we headed to the winery for the rest of the day. The guys were there and starting to get ready…including their intense efforts to figure out how to tie their bow-ties (which were awesome handmade one from the House of Lux) .  Thankfully, one of the groomsmen was a pro and helped out most of the guys. And oh yeah, there were 14 groomsmen. That's a lot of guys! Elizabeth looked amazing in her dress, and there were quite a few tears shed there by her family and bridesmaids.
We did a very romantic first look with the couple out in vines, and after all of their photos, we came back up for the ceremony. It was a short but very sweet ceremony which included vows they wrote themselves. We then headed right into dinner and the reception, and once the party on the deck got rolling…it rolled hard! It was definitely one of the most densely packed dance floors we have seen all year, and it was a blast to get in the middle of it. My personal favorite part of the reception was when the song "Sweet Caroline" came on, and every circled up to sing the song to Elizabeth's sister…who is named Caroline. It was adorable. The night ended with a sparkler send off, and the couple rode away to bliss and a new life together!
We are so happy for you both, and we are thankful you let us share in your wonderful day! Blessings to you and your families!
Joel
P.S. With Shannon being great with child at the time of this wedding, we brought our friend Melissa Kayser with us to help us shoot this wedding. I have worked with her for years, and it was awesome having her with us. Since Shannon will need to recover from birthing Edmund and such, Melissa will be working with me quite a bit over the next period of time, and I could not be happier. She is a massive asset to us, and we love her to pieces.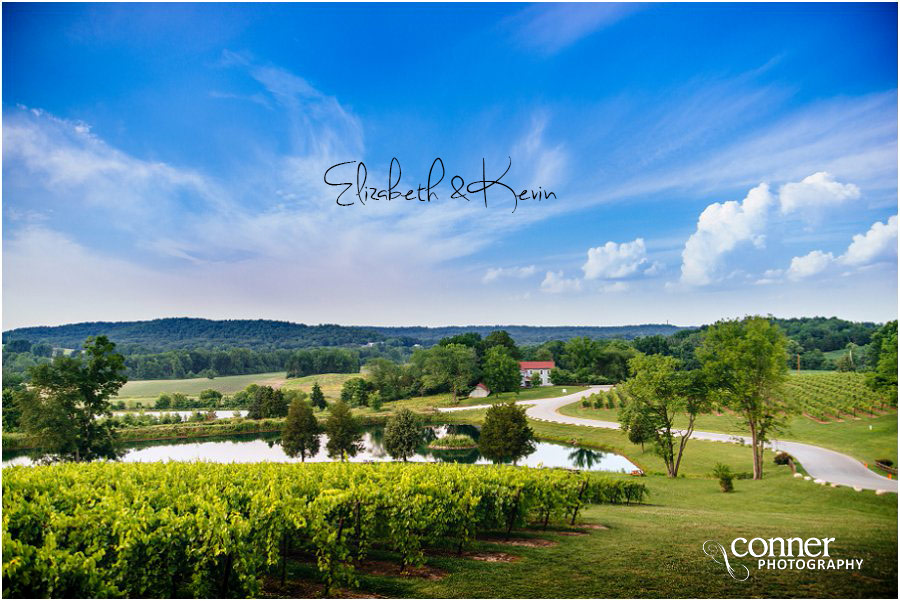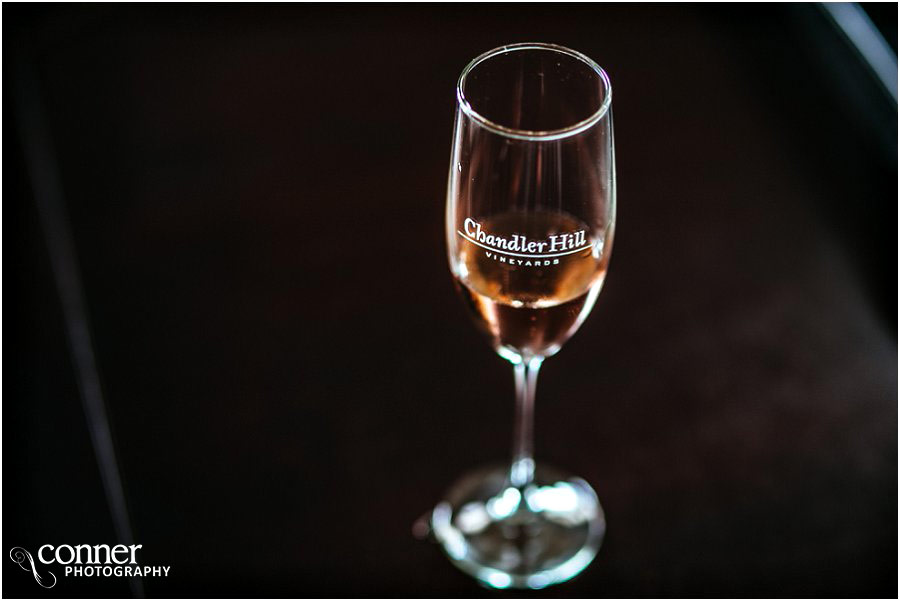 Written by Joel Conner | St. Louis Wedding Photographers