Engagement Session with a touch of country flare featuring Alyssa & Andy by St Louis Wedding Photographers Joel and Shannon Conner.
Alyssa is a very special girl. We've gotten to know her over the past few years, as she's been in 3 other weddings we've shot!

We were so excited when she told us last fall that it was finally her turn to be the bride! She and Andy knew each other somewhat in high school, but went to different schools, so their relationship didn't begin until college when they were both attending SIUE.  One day, he punched her in the arm while walking down the hallway and said "Hey!". A few days later, she asked him out on a date! How do you like that?

They dated for five fun years. Then one Friday evening, just a day before his birthday(does this remind you of anyone else?! ;)), Andy surprised Alyssa with a ring. They started planning the wedding that very weekend! We had a lot of fun with them at their engagement session at the gardens at SIUE, rather fitting since that is where it all started.  And we can't wait for their wedding this fall!
I asked Alyssa what she loves about Andy, and here's what she said:
"I love Andy's personality and the happiness he exudes where ever he goes. He is smart, hard working, supportive, funny, and handsome. I am at my best when I am with him."
I asked Andy the same, and he replied:
"What I love about Alyssa is she is caring, hard working, and beautiful.  Her smile can light up a room."
~Shannon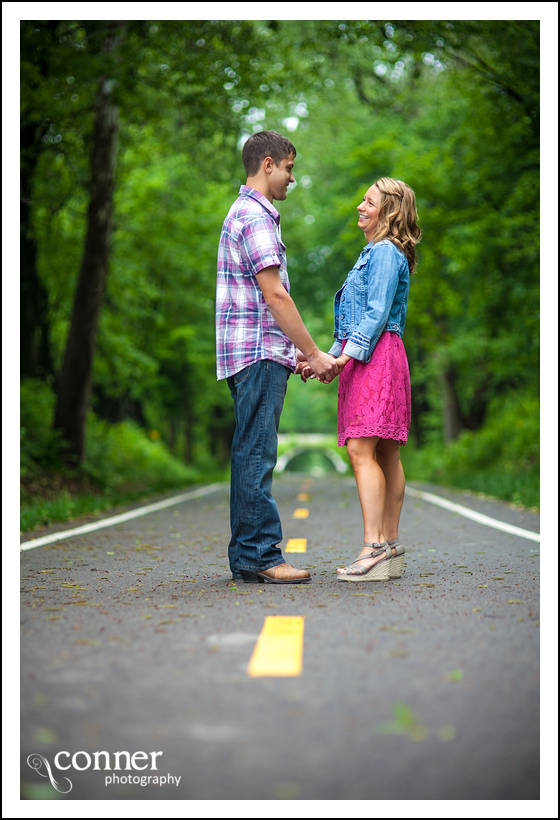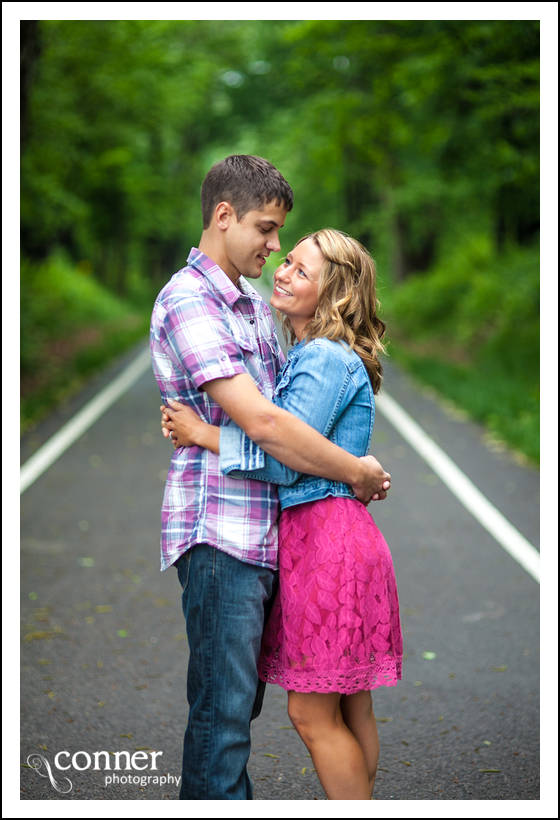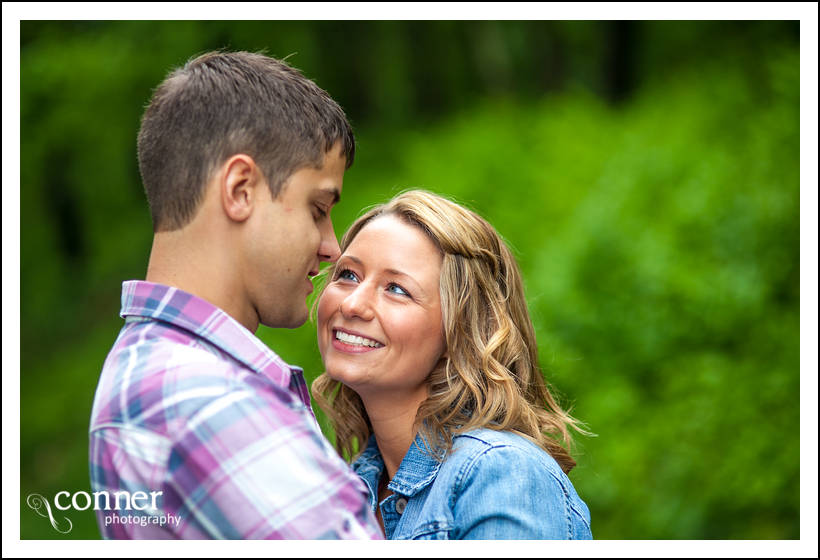 Written by Shannon Conner | Best St. Louis Wedding Photographers