Run for the Border | Erin & JR Wedding
by St Louis Wedding Photographers Joel & Shannon
St Louis Wedding Photographers | Crown Candy Kitchen & Piper Palm House Wedding Photos
We met Erin and JR for the first time after they had all ready booked us for their wedding. When you do as many weddings as we do, there are always strange similarities and coincidences that come up. Recently, two more unusual ones have stood out to us…dentists and Arizona. This wedding falls in the latter of those two categories. JR and Erin both work in immigration and border patrol in Southern Arizona. One of our favorite couples from last year (the infamous Lacey and Tab) were awesome enough to meet Erin and JR so that they could show them their wedding album from us!  (We have the best couples ever…even when they are bribed with the promise of cookies)
Because they live out there, we did not have the chance to do engagement photos with them. We always love doing engagements because it is a great time to connect with the couple, because it gives us a time to connect and get to know each other. But, even without that, we were so happy to connect with the two of them for dinner some months back. When the day came, everyone was relaxed and it was a very fun and easy-going day. It also helped that it was a Thursday! It was out first Thursday wedding ever, and seriously, it was amazing. There were no crowds anywhere, and I am sure that for things like the venue, you are able to get a better price (and almost any date you want!). If you are planning to have a smaller, intimate affair, I would definitely consider it.
One of the highlights of the day was stopping by Crown Candy Kitchen for some photos. Neither Shannon nor I had ever been there, so that was a wonderful and fun experience. We had a raspberry shake (Shannon's favorite), and it was wonderful. Apparently, they have a BLT with 1 pound of bacon on it. Epic. We are planning to go back on our own sometime soon. The reception was at the Piper Palm House in Tower Grove Park, and it is a lovely spot…it was a very beautiful location to have a smaller wedding reception. The food was also some of the best we have had all year. We would highly recommend checking it out!
And now, the photos! Congrats to Erin and Jr…it was a total pleasure being a part of your very special day, and we are so happy to have met you both! Blessings!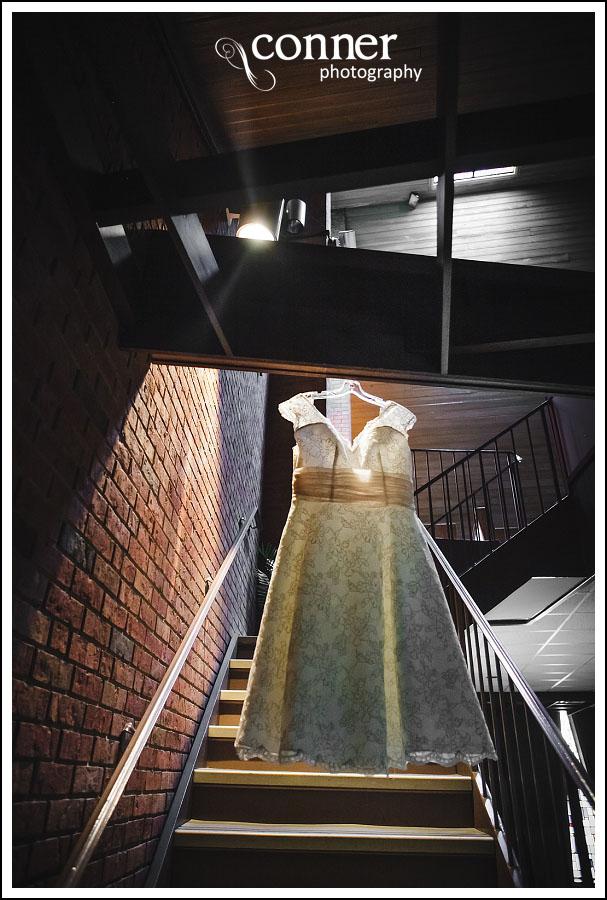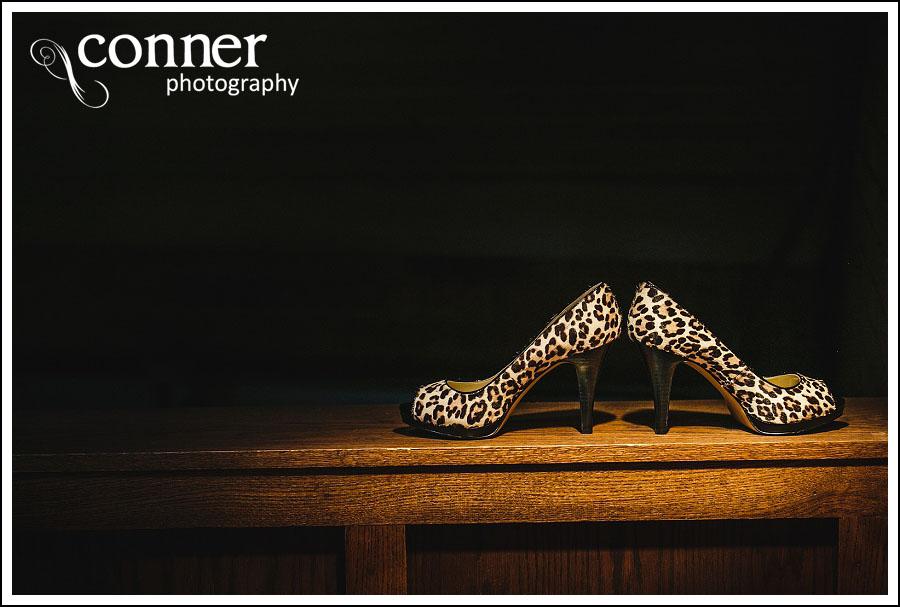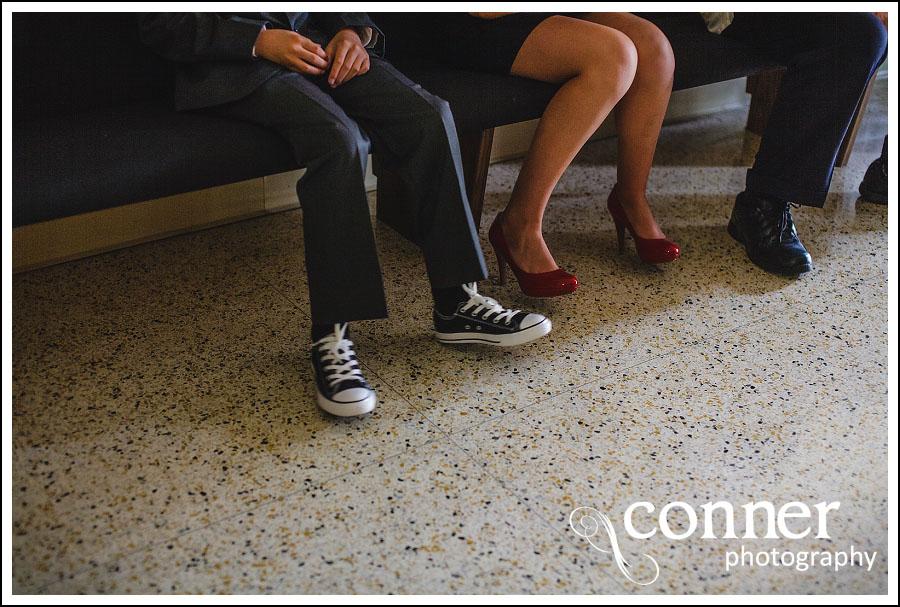 Written by Joel Conner | St. Louis Wedding Photography
Vendors
Ceremony: First United Methodist Church O'Fallon
Reception: Piper Palm House
Floral Designer: Steven Mueller
Cake: McArthur's Bakery
DJ: A Rockin' DJ, Jimmy Hussey
Makeup Artist: D'Shannon Llewelyn
Hair Artist: Louve Salon, Hannah
Dress: Dolly Couture
Bridesmaid Dresses: J. Crew
Tuxedos: Willard's Formal Wear