Home is Where the Heart Is | Kelly & Steve Wedding
by St Louis Wedding Photographers Joel & Shannon
Who doesn't love a wedding at home with tons of great DIY details and barn and a lake at the more beautiful time of the year for a St. Louis Wedding? I know we sure do, and having wonderful people to share it with makes it even better!
Kelly and Steve…such a great couple. They are two people that once you get talking with them, you cannot help be excited to be with them. This is not just because they are friendly and funny (which they certainly are!), but it mainly because they are so clearly in love that their comfort with each other lets them truly be themselves with each other. No filter…no holding back…just who they are. We love it when we see that in people, so when we met them, we knew we would be a great fit for each other.
They were originally going to have their wedding at a winery, but plans changed, and they decided to have it at her parents' home. One of the unfortunate things about missing out on the winery was that they had a great barn that would be used for the wedding. Have no fear, though! Kelly's dad had apparently been looking for an excuse to build a barn on their gorgeous property, so this was the perfect reason! When we arrived at their house, we were amazed with how beautiful everything was. The property was gorgeous, and all of the details and setup looked incredible (helped greatly by the awesome wedding planing team from Proposing Dreams who helped Kelly with planning many of the little things for the day). We just knew it was going to be a wonderful day.
After the girls had their time being girls and the guys spent their time playing baseball, it came time for the lucky couple to see each other. Because they wanted to go into the reception shortly after the ceremony, they opted to do most of the photos before hand. Their first look was so sweet…Steve's eyes lit up so much when he first saw her. It's that look of, "Wow…how did I talk this girl into marrying me?!?!" So great.  We had a fun time with them and their bridal party during the photos (which also include more baseball with ALL of us). The ceremony was down by the lake, and it was in a word…perfect. So sweet and touching. We moved from their into the reception. One of the highlights for us was that the couple decided to forgo the regular cake tradition, and they had a Coldstone Creamery bar as their "cake." It was so cool (and delicious!)
Huge congrats to this amazing, very special couple. We know you have a long and love-filled life ahead of you, and we are so excited to see where your journey takes you! Blessings to you both!
P.S. We were not the only crew there capturing memories that day. The excellent SweetTea Media was there to create a stunning video. They are one of the best of the best in St. Louis, and we could not recommend any higher. Check out the video here.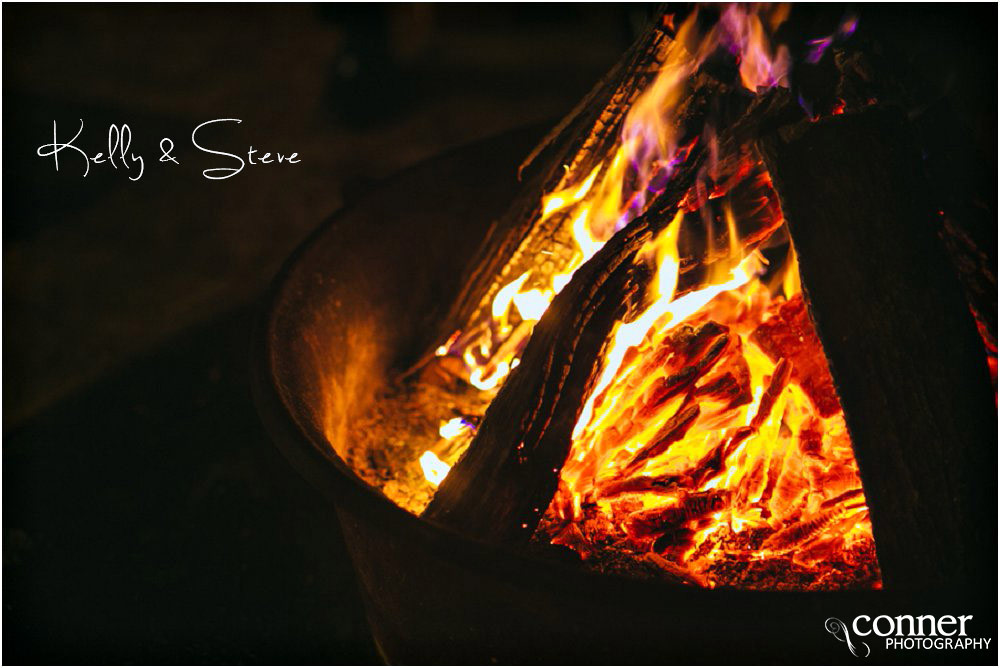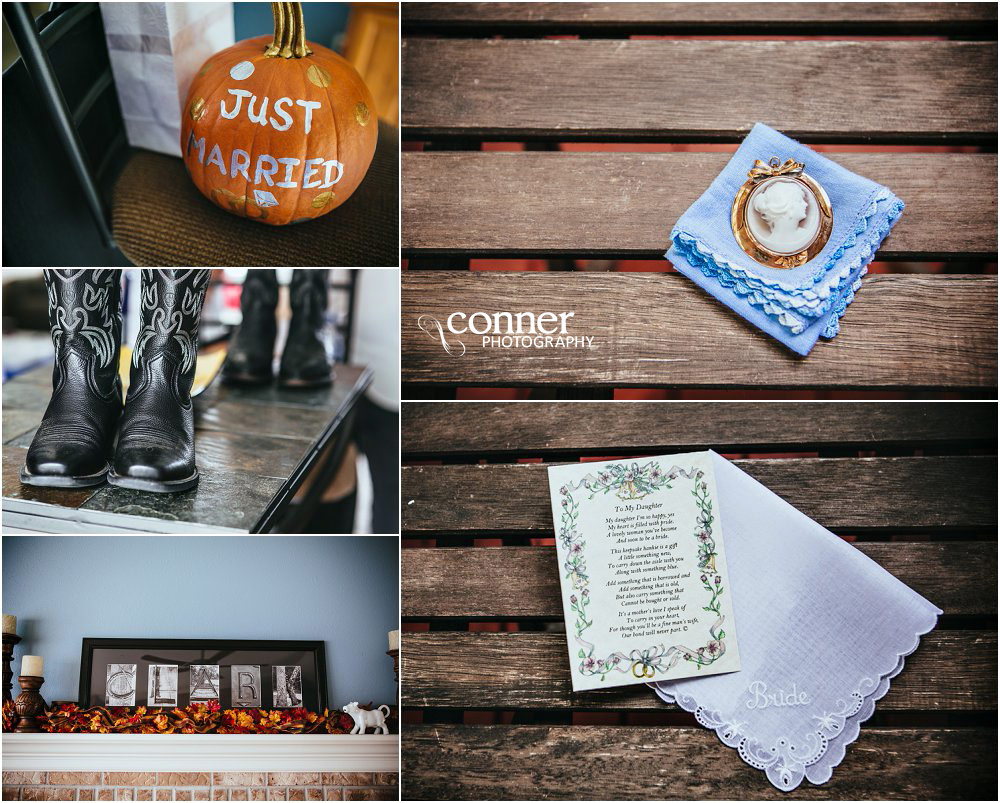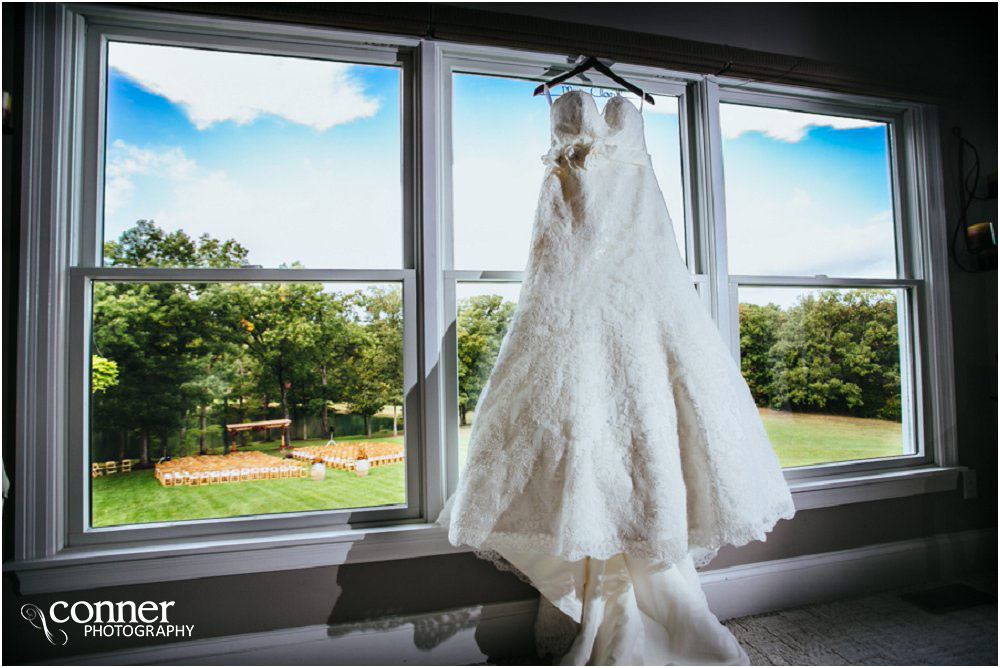 Written by Joel Conner | St. Louis Wedding Photographers