Start Your Engines | Katie & Jake Wedding
by St Louis Wedding Photographers Joel & Shannon
Katie and Jake are two people that love life and love each other. When Jake is not driving his race car and Katie is not helping bring new babies into the world, they are an inseparable couple. From the first time we got to spend a while with them at their engagement session, it was perfectly clear how good of a fit they are. I am not sure I have seen two people who make each other laugh that much. It was so refreshing and so much fun getting to know them, and we were so excited about their St Louis wedding. We started out at Katie's parents' house with all of the ladies. The highlight was when we got all of the girls onto the trampoline to jump around. I am not sure how many adults you can have on a trampoline at once, but we certainly tested the limits! They both had gifts and wonderful letters they had written to each other…so sweet. The ceremony was lovely, and the emotions were flowing from many. They just stared right into each others' eyes the entire time.
After having a blast hanging out with the bridal part and shooting photos in Lafayette neighborhood, we headed to the reception at the amazing Neo on Locust…which is always a great place to have a party! The highlight of the night was when we all headed up to the roof to send off some sky lanterns. No one had done it before, so we lit just one as a test…and when the lantern went down and not up, we ended up fire-bombing three pedestrians walking on the street below. No one was hurt, but it was one of the funniest things we have ever witnessed at a wedding. We all were leaning over the edge of the building shouting at the people below, but they could not hear us. The way that everyone in the bridal party was laughing and having fun was a perfect encapsulation of the entire day…people loving life and loving each other.
We are so happy for you both. You have such an amazing life together in your future, and we are excited to see where the road will take you. We have no doubt you will be laughing the way there 🙂 Blessings!
P.S. The amazing flowers were designed by Becky Klein of Poppies Design Studio…who does the best flowers in all of the St. Louis area.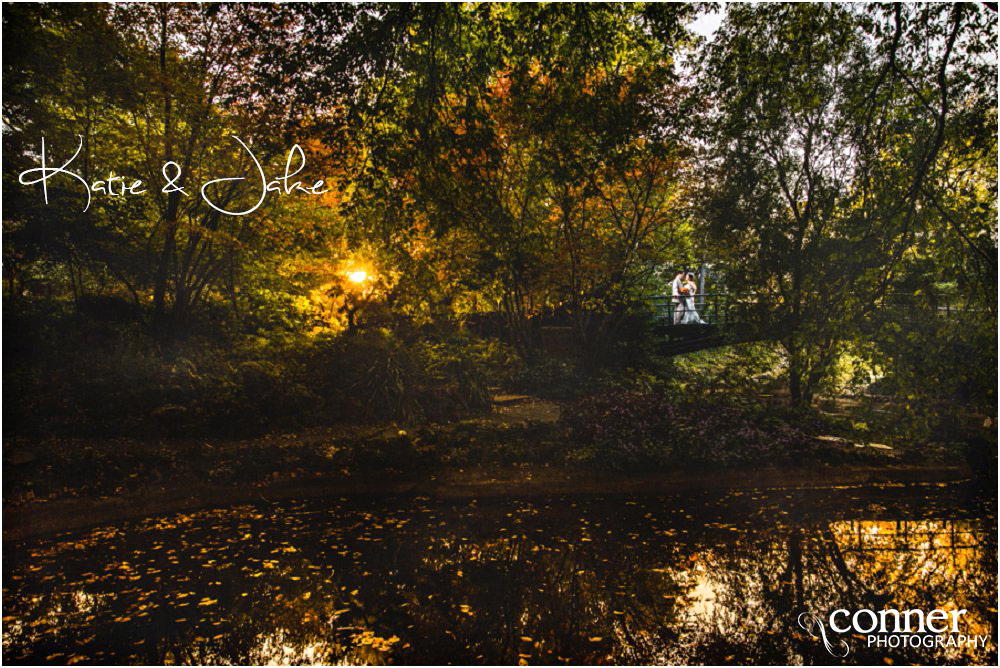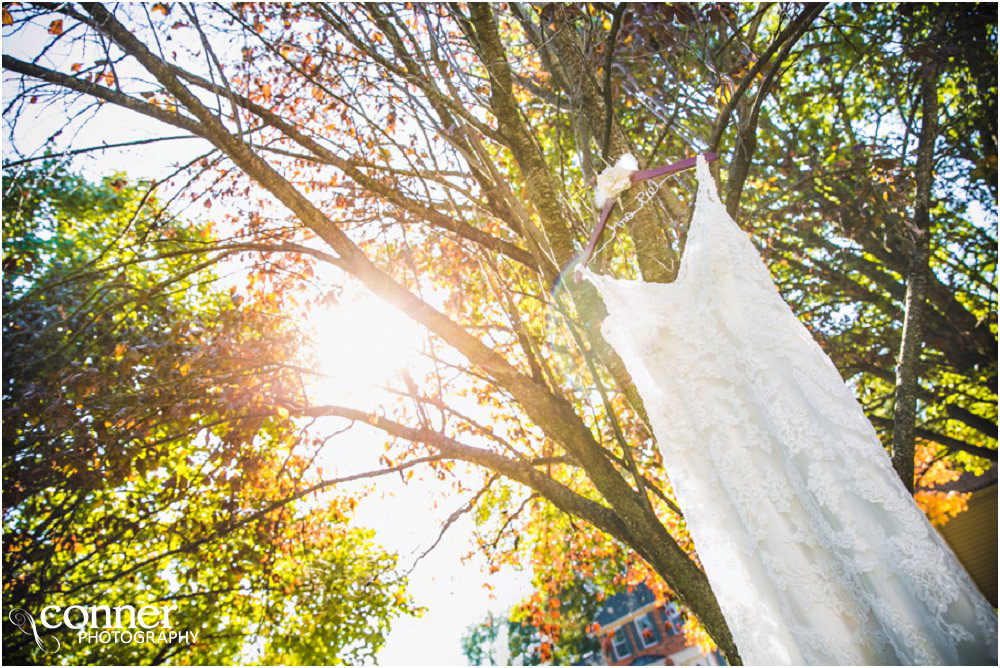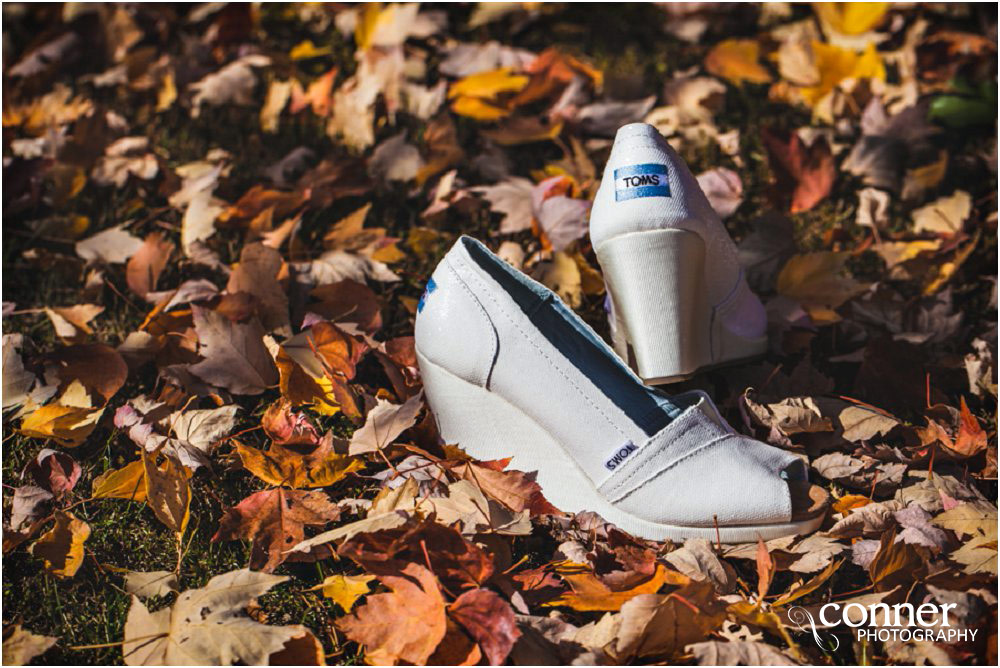 Joel Conner | St. Louis Wedding Photographers