A Night at the Museum | Katie & Jesse Wedding
It's hard to saw what was our favorite aspect of Katie and Jesse's wedding. There were so many different parts that stood out to us. One was how important family was them. Another was how we finally were able to shoot at the St. Louis Art Museum. A big one was how awesome it was that Katie was wearing the same dress that her mother and grandmother wore in their weddings. All in all, though…I think it really just came down the Katie and Jesse themselves. We had not had the chance to work with them before the wedding day because they live in California, but they are one of those couples we wish we could have spent more time with. We blessed to work with so many amazing people, and these two are a perfect example of that.
Here are some of our favorites from the day. Massive thanks to the amazing Ray for shooting with me on this wedding. He is the epitome of everything a photographer should be, and I love when he and I get to team up.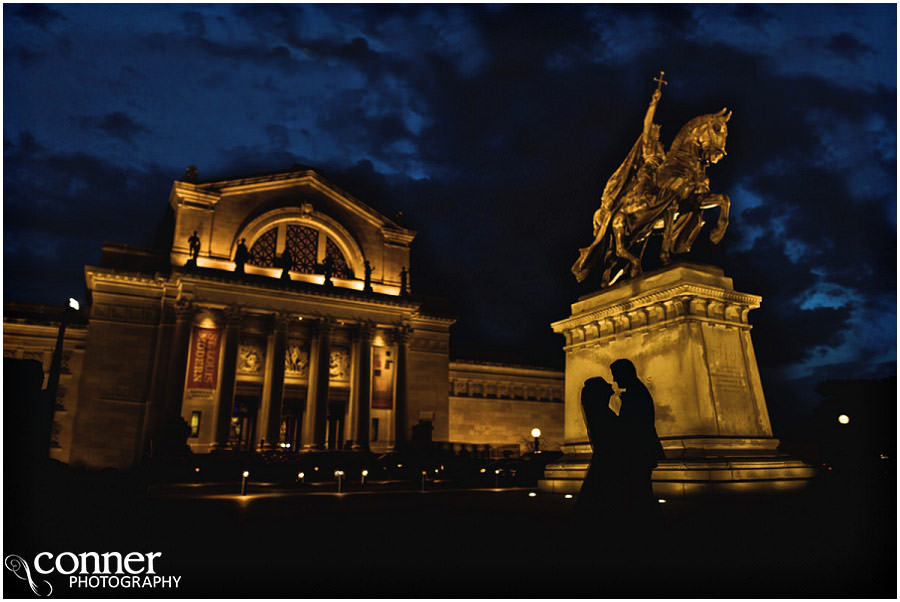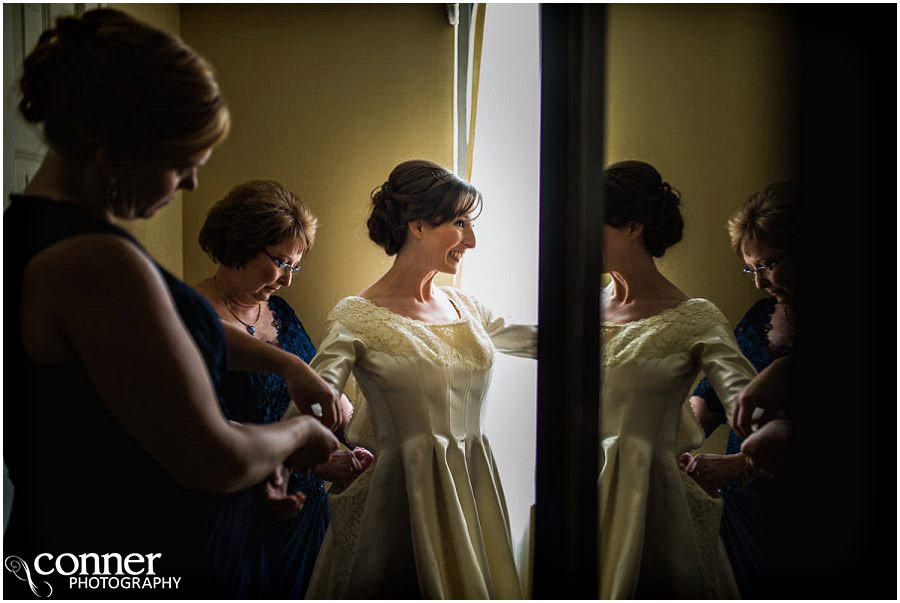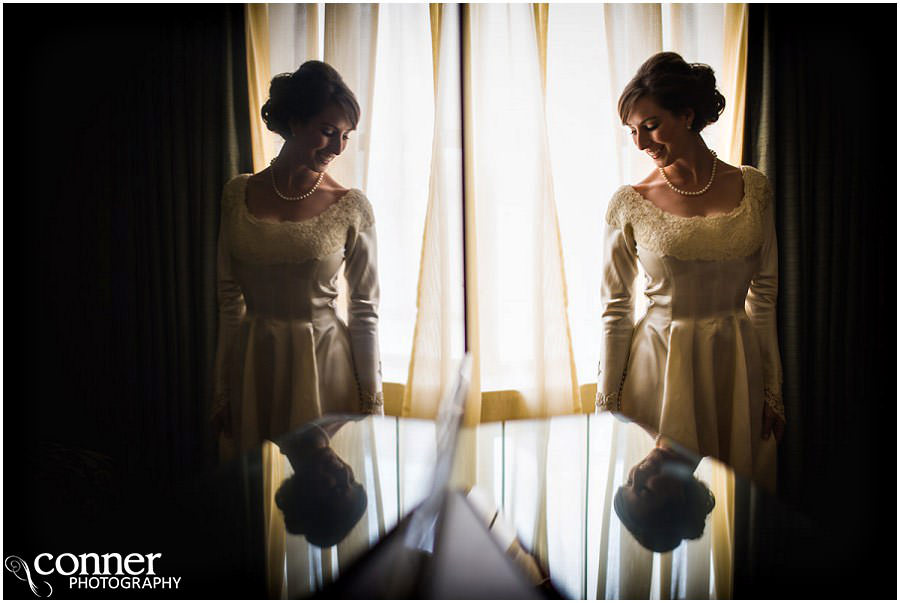 Vendors
Church – St. Francis Xavier Church
Reception – St. Louis Art Museum
Caterer – Events by Panorama at the Saint Louis Art Museum