The Lee Family Three | Baby Beckett
by St Louis Newborn Photographers
Meet Beckett 🙂
We have a number of friends in the local photography community, and one of the couples that we spend a lot of time is Keith and Ali Lee. Keith and I have a lot in common and hit it off right away. We are both camera gear nerds. We have similar approaches to photography. We both married women much better looking than ourselves (probably me moreso on that one), and we both love Asian food and Canada. He is both Asian and actually FROM Canada, so that makes sense for him. For the ladies, both Shannon and Ali are very much girly-girls and love to get dressed up and dolled-up and generally looking amazing anytime they go anywhere.
Keith did some photos of Shannon and us a year or so after our own wedding, so we were do to return the favor at some point. The birth of their first child was the perfect opportunity! We all had a Saturday off (a rare thing), so we headed over there to shoot some photos at their house. Here are a few of our favorites…hope you like them as much as we do!
P.S. You should definitely check out Keith's work at www.keithleestudios.com. He is hands down one of the very best photographers in the area.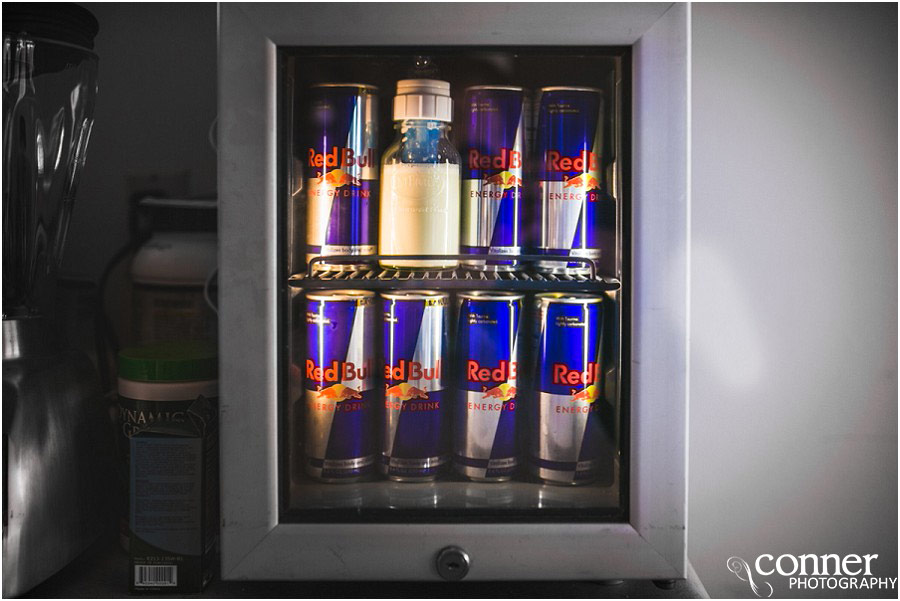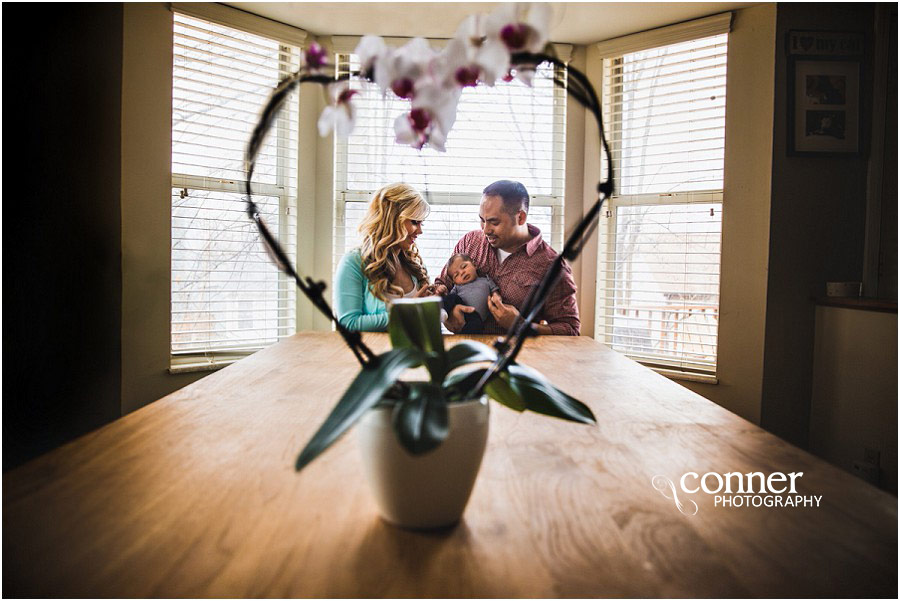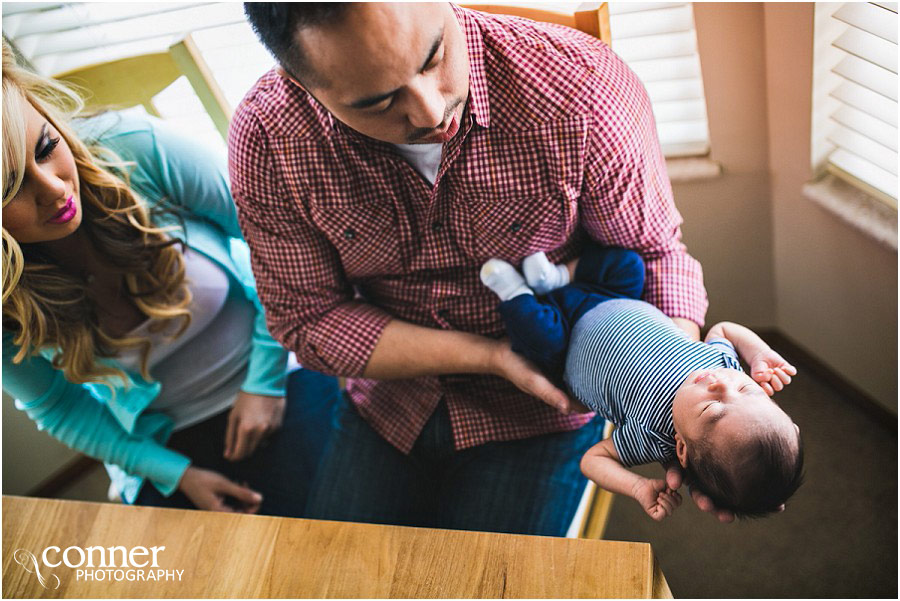 Written by Joel Conner | St. Louis Wedding Photographers