Photobooth! | Andrea & Andy
St Louis Photobooth
And it's St. Louis photobooth time! Here are some of our favourites from Andrea and Andy's wedding a few weeks back at Windows on Washington. When making the plans for the wedding day, it was very important to both Andrea and Andy that the photobooth play a big part in their reception. So, the booth ran right after dinner all the way to the end of the reception. There were some very creative ideas coming through…it was a ton of fun. If you want to check out all of the photos, then click HERE
Want to download a copy of your photo? You can right-click on the image to download it.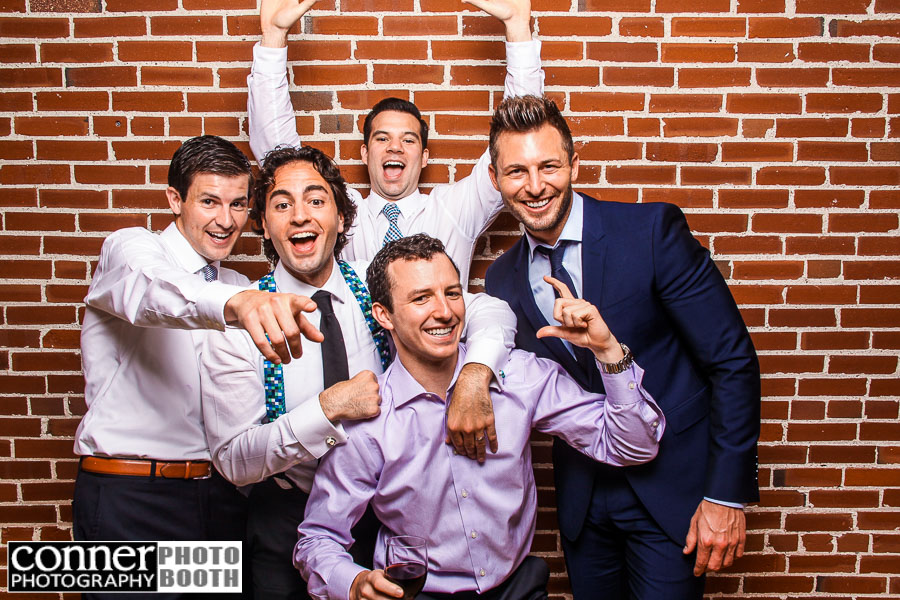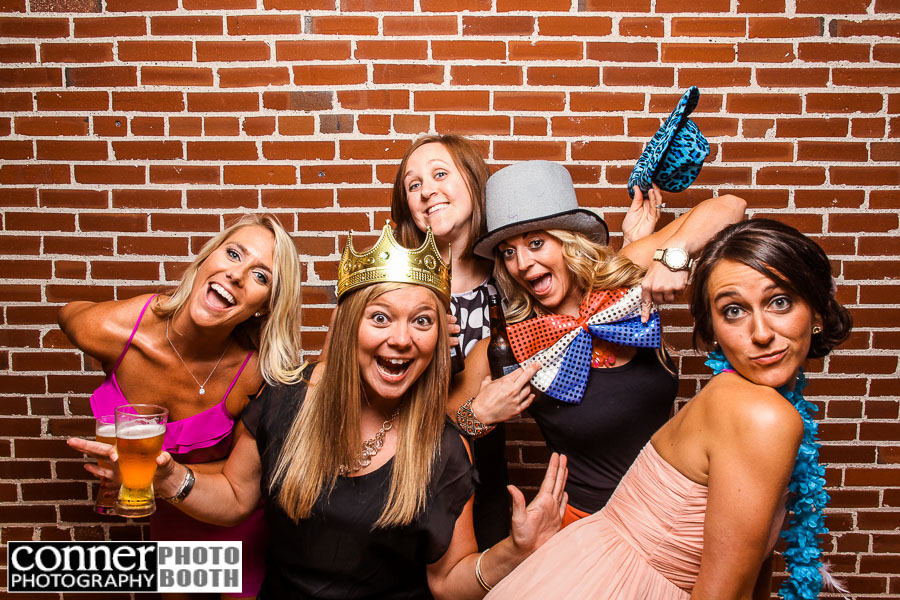 Written by Joel Conner | St. Louis Wedding Photographers
Looking to amp up your wedding receptions? Photobooths are a great way to do that. They provide so much fun and entertainment, and it is a wonderful way to get images of most of your guests. If you do decide to do one, be sure to have your DJ or band remind people a few times throughout the night that the booth is open for them. You won't regret it!