And the Award Goes to…Best of 2011
I LOVE award season. Sure I like to see who wins, but we all know the real reason to watch the Oscars, the Golden Globes and the Emmys is for the fashion! We went to an Academy Award party at a friend (and past couple, Lauren & Lars') house where we all (well most of us) got dressed up red carpet style to watch the show. It was so much fun! I failed abysmally at guessing the winners – Joel did a little better, but having not seen most of the nominated films this year we were pretty much guessing blind. 🙂 But hey, now we have a whole list of movies to watch on our apple tv queue!
In the spirit of award season I thought it would be fun to nominate my favorites for a Best of 2011 honor. Hope you enjoy and maybe pick up some ideas for your wedding.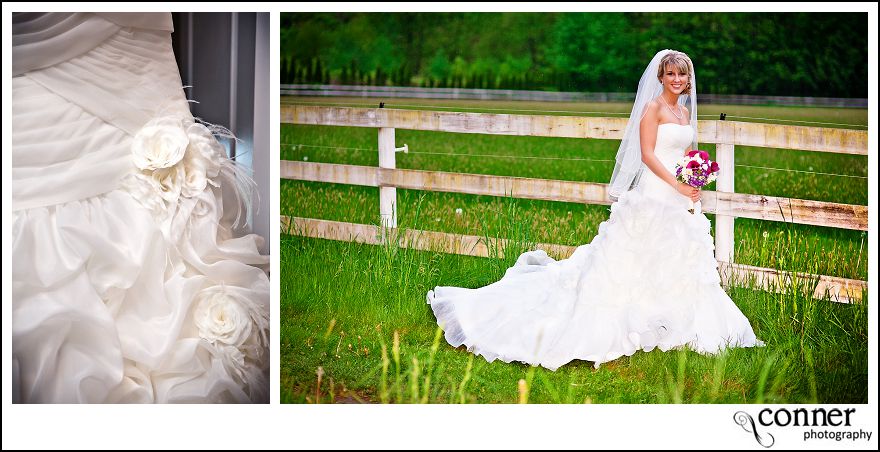 Brittany's was one of our first weddings last year, and maybe it was love at first sight, but her dress remained my fav all year!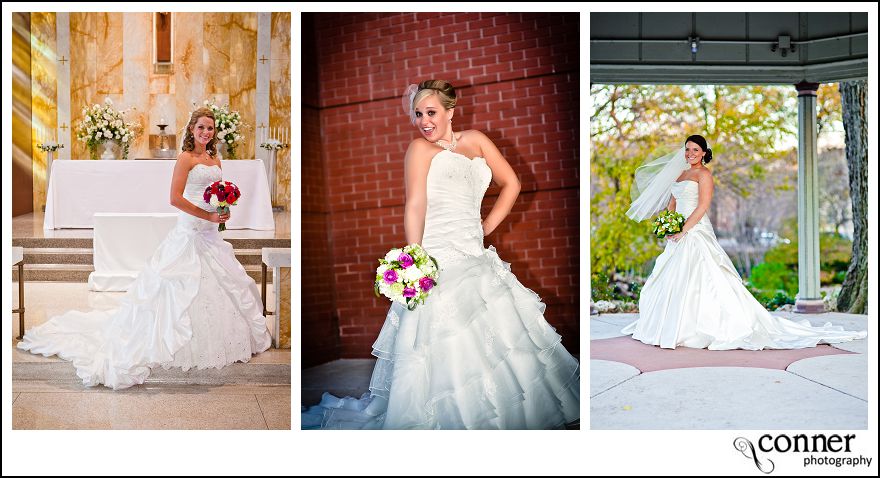 These are my runners up – all gorgeous, just like the girls wearing them!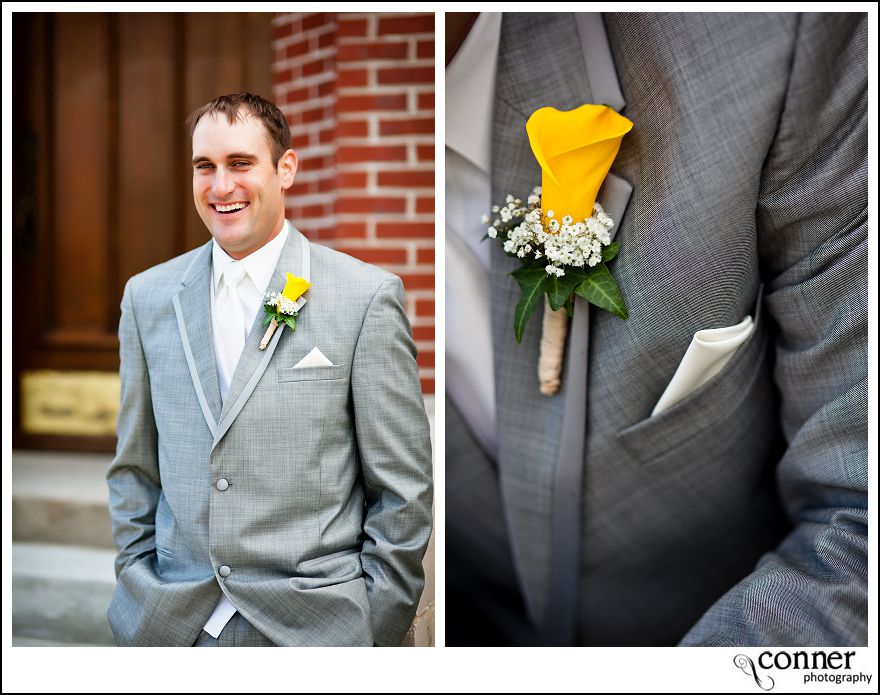 Jake wore my favorite suit of the year. So simple and classy – love the grey!

Kenny is my runner up (also in grey). I love his hot pink tie and vest combo with it.

Flowers are one of my favorite things about weddings, and I think Erica's modern, sculptural design was amazing! Plus love the purple 🙂

Floral runners up -big year for pinks

Susan's bridesmaids wore my favorite bridal party dress – love the elegance and simplicity, but boy where they hot in July!
This was my second favorite. I love the periwinkle that Alyssa is wearing for her sister Nicki's wedding.

Best shoe ever! Samantha, you rocked it!

For cakes I picked 2 winners, the first is Lori's and it's so amazing because all those flowers are icing!!! Then I love Brittany's purple confection of simplicity.

Kenny is a fireman, and I think his grooms cake is awesome.

LOVE Lisa's veil & headpiece!! Best ladies accessory.

Best guys accessory – love the pink argyle Patrick and the guys are rocking!

Most beautiful church we've shot in, not only in 2011, but ever! (St. Cecilia's) Good choice Sara & Adam!
Those are some of my top stand-outs. We had so many amazing weddings last year that it was SO hard to chose!  Maybe we'll make this a tradition, so all my 2012 brides know that I'm looking out 🙂
Shannon
St. Louis Wedding Photographer