I had the great opportunity last Saturday to photograph a wedding at the Weingarten the Weingarten on the edge of Belleville and Freeburg. This place is, in a word, "amazing." I love wineries, and the Weingarten is a perfect blend of a classic winery and the country feel of the cities just south of Belleville. We all ready have a few weddings scheduled there for 2012, and everyone has said how great it was. We thought it would not be until then that we would shoot there, but just under a month ago we met Robin. She and Tom had decided to tie the knot, and they decided to make it a smaller, more simple affair. It worked out perfectly because even though we were shooting on Friday, that Saturday was the only one we had available until the end of November. So, we built them a custom package that fit their needs, and it was less than a month before the big day.
You could not have asked for a nicer day outside, and the gorgeous early fall weather was a perfect setup for an amazing day outside. Because this was a smaller affair, I did not have nearly the same amount of time with Robin and Tom as I usually would at a full size wedding, but with such an amazing location it still was totally possible to get some amazing shots. Also, I took care of this one on my own without Shannon (which was the first time in a while for that). We cannot wait to work there again. Apart from the great setting, all of the staff I talked with were very nice and helpful. So, if you are looking for a great outdoor setting for your wedding, I cannot recommend the Weingarten enough. Shannon informed that I will be taking her on a date there very soon. 🙂
Congrats to Robin and Tom! We pray the rest of your lives together will be as marvelous and wonderful as that beautiful Saturday afternoon!
Joel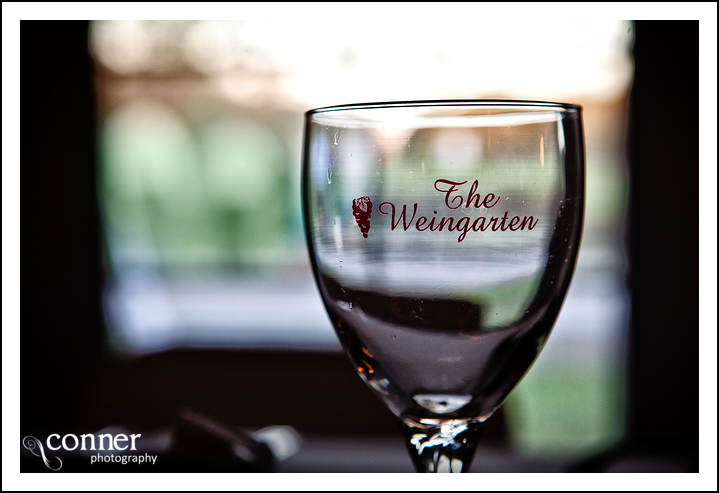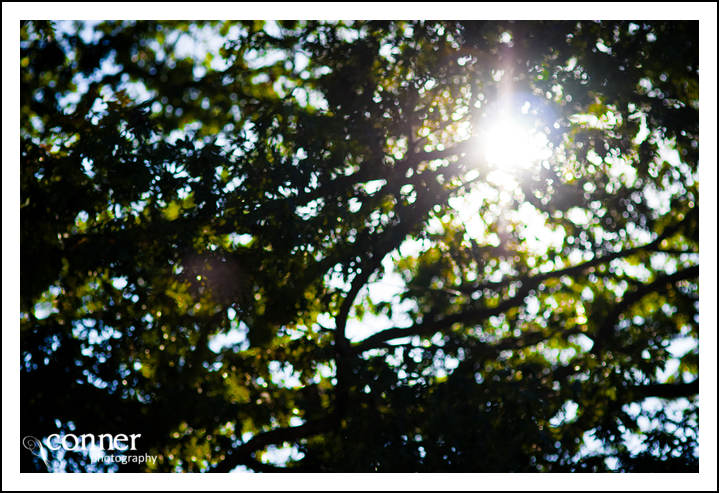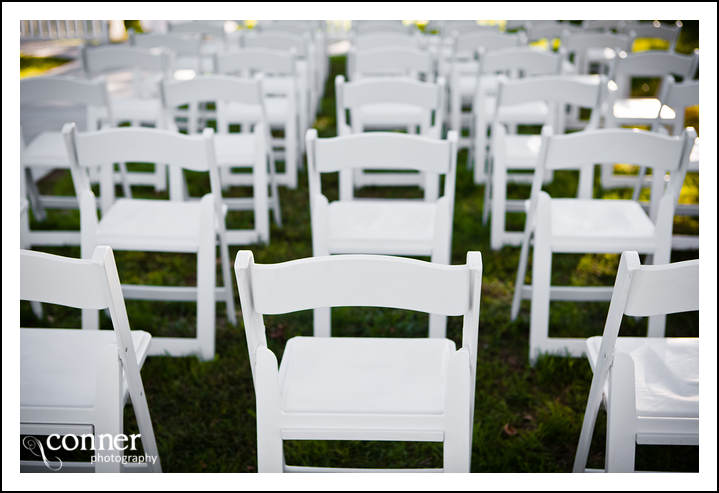 Written by
Joel Conner | St. Louis Wedding Photographer