A Teacher and an (almost) Doctor | Mandi & Evan Wedding
by St Louis Wedding Photographers
Here are some of our favorites from Mandi & Evan's wedding day! It was our last wedding of 2013, and it was only a few days before Christmas. So, we were expecting to have some snow…especially since each of our other weddings in December had a lot of snow. So, what did we have? Rain…tons and tons of rain. Obviously, things like a ton of rain can throw some wrenches into plans, but everyone rolled with the changes very well!
We started of the day at St. Augustine of Canterbury church in Belleville, IL. It was a beautiful church, and everyone was very excited. Evan had exams the day before at medical school, so he actually had to drive back to St Louis the night before. What dedication! (and now that I think about it…thank God there was no snow! That could have caused us to be groom-less on the day!). It was a lovely ceremony with some very sweet moments. Because of the rain, we had to adjust our plan for photo locations. Like I said…this was a TON of rain. Instead of going to the nice park we had planned to, we went straight on to our second planned location which was McGurk's Pub in South St. Louis (which happens to be one of our favorite places!). We completely took over one of the front rooms and had a great time. Of course, we had to sneak the couple out for a few more photos of their own.
For the reception we headed to the Regency in O'Fallon, IL…which is definitely one of our favorite reception sites on the IL side. It was a great party, and one of the highlights was during Evan and Mandi's dance when they broke with tradition and got a little funky with it. It was great. We had such a fun day with them, and we wish them amazing blessings in their life together! Enjoy your photos!
HERE is a link to their full gallery!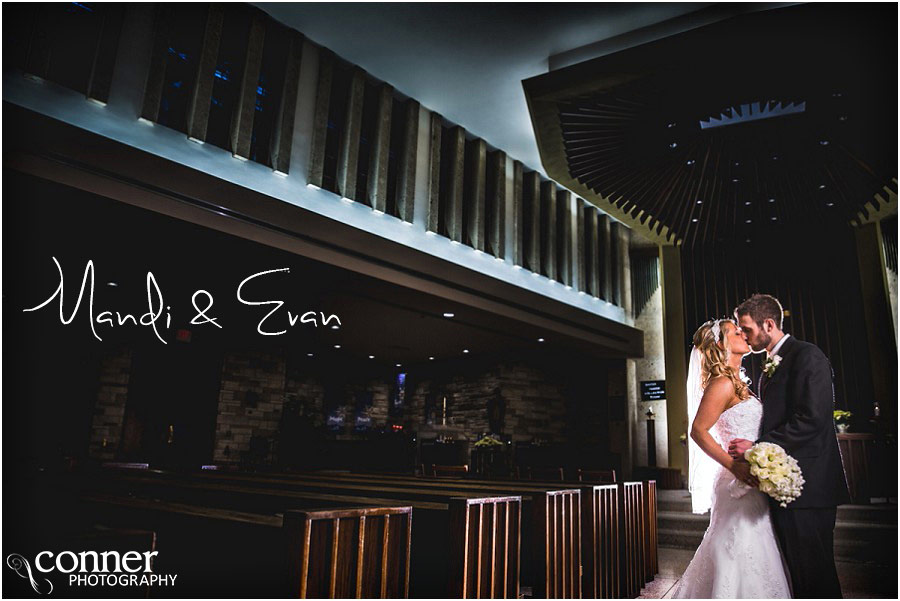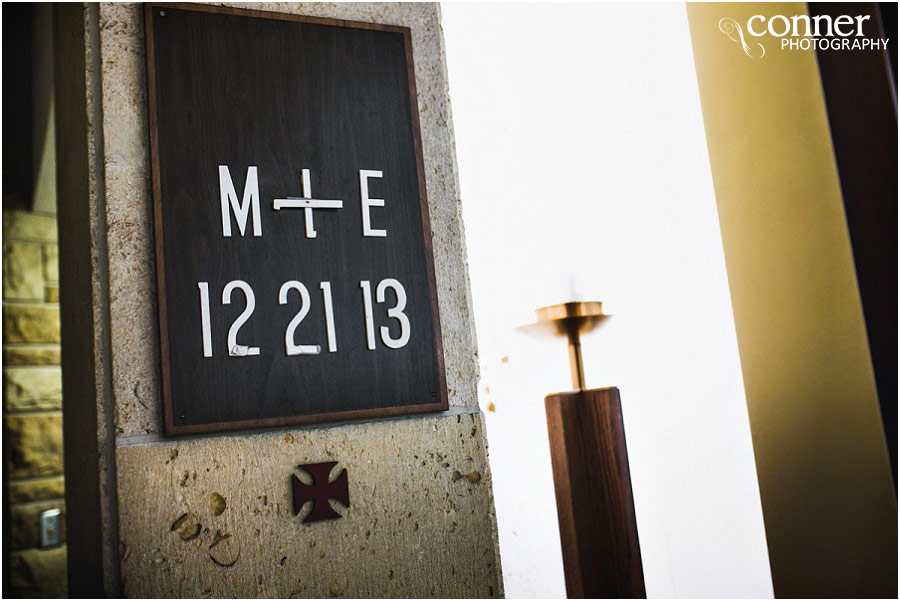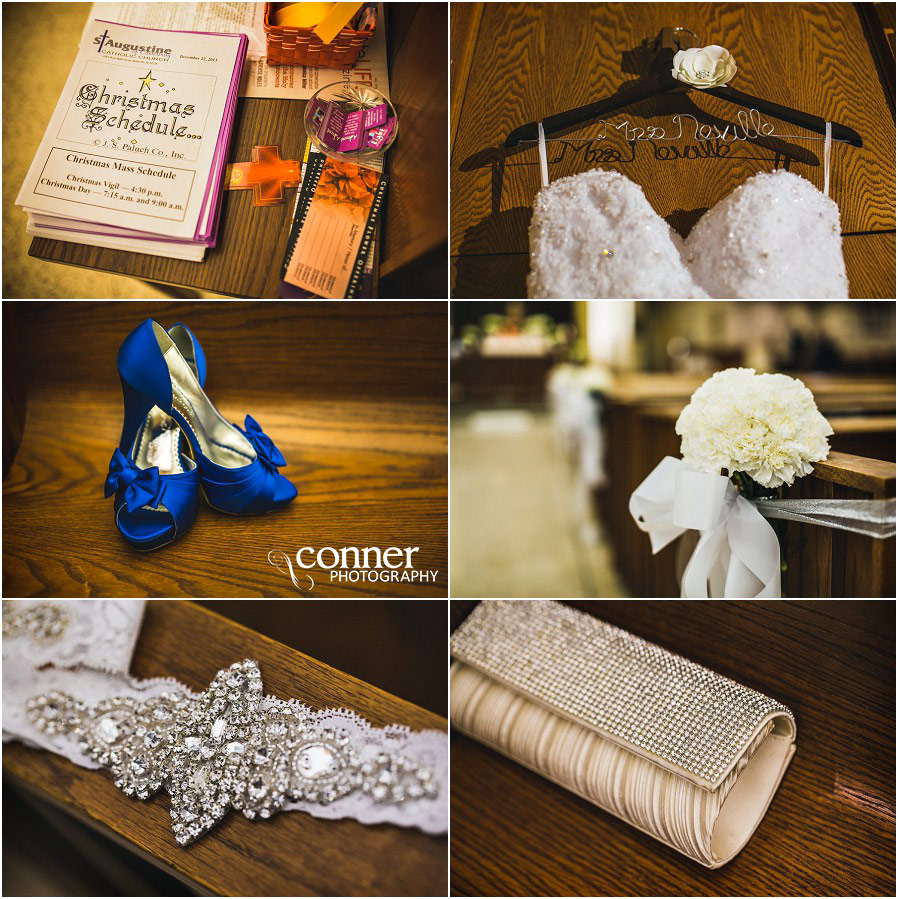 Written by Joel Conner | St. Louis Wedding Photographers